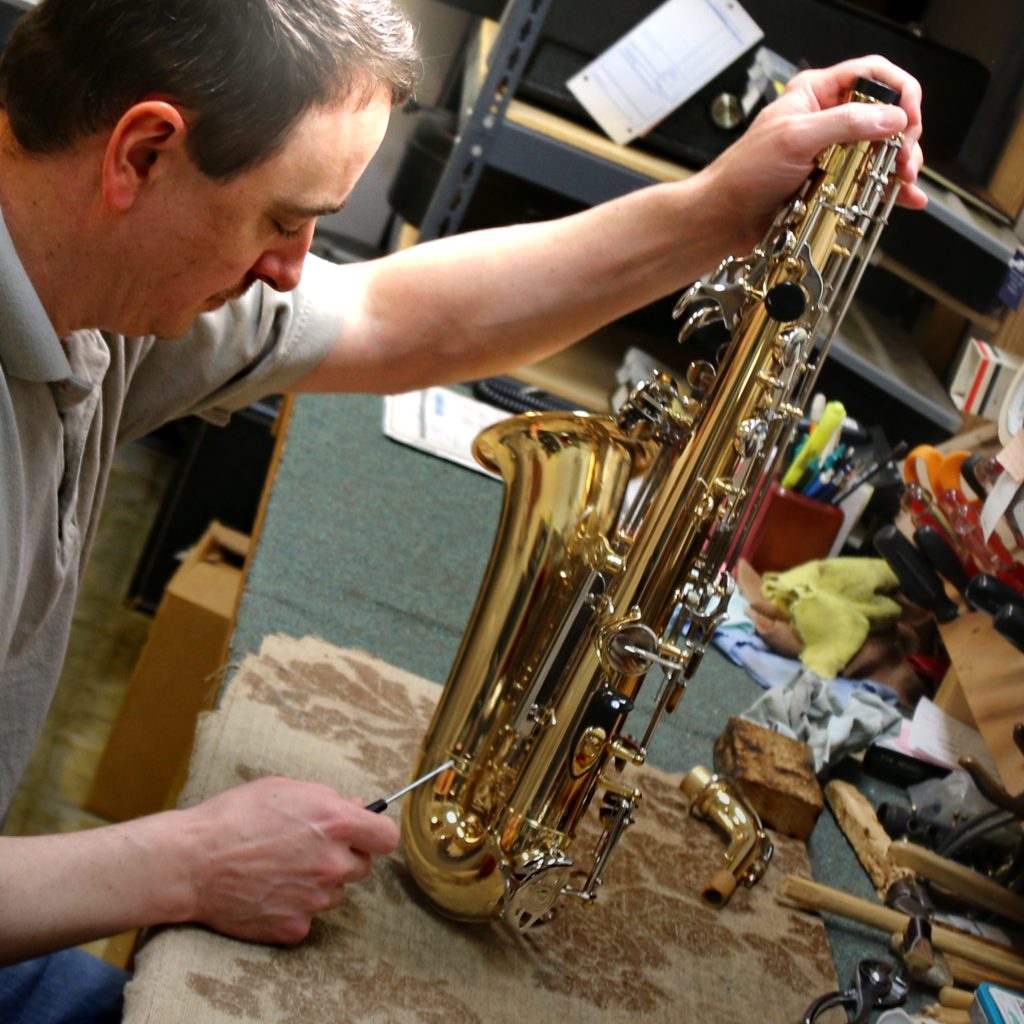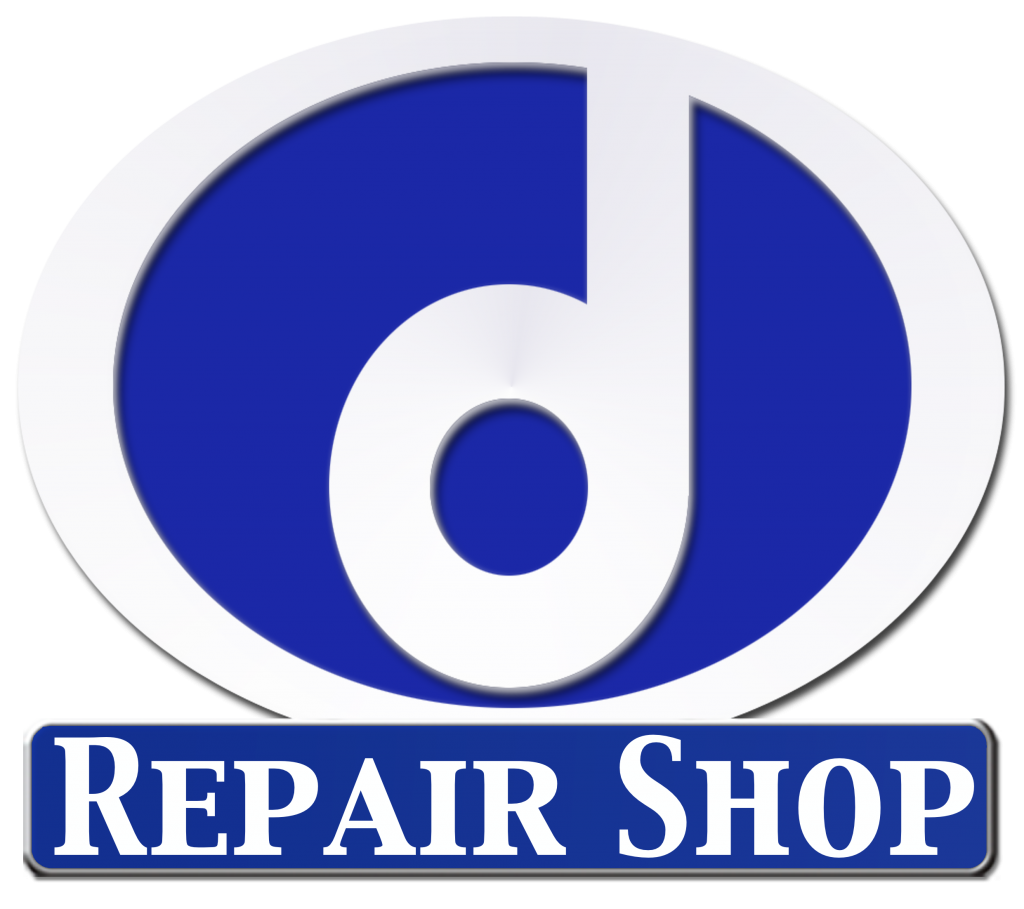 Andy earned a B.A. in music from Berea College.  He then attended Western Iowa Tech in Sioux City,IA and studied band instrument repair, which is a 2-year program.  He then moved to Lincoln to work for Dietze Music and has been doing so for 20 years.

He was a bassoon player in high school and college and has an understanding for double reed instrument repairs that many other repair techs do not have.
Andy enjoys working on both brass and woodwind instruments as well as developing good relationships with area band directors and music educators.  He feels that it is important to listen to customer concerns and communicating repair issues with the customer is key to a successful repair shop and encourages feedback from the customer/player.

Stop by the Gateway location anytime for a free, no obligation, repair estimate on your instrument