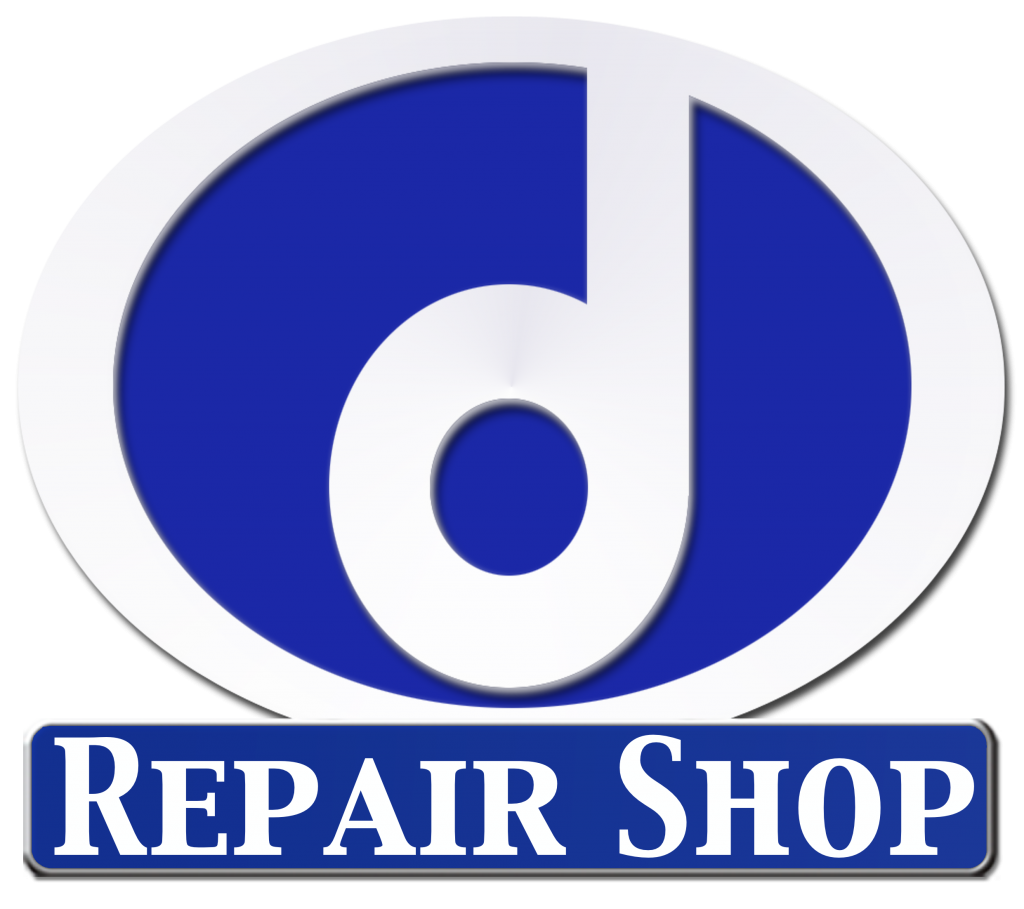 Born and raised in Cozad, Nebraska, Dustin had a love for music and the guitar at an early age and over time has become a very accomplished player.  Playing professionally since 1984, Dustin has been in many bands from many different musical genres.  Dustin pursued his love of music after high school with an Associate's degree in music from McCook Community College. After college, Dustin moved to Lincoln, and it wasn't too long before he found his new home at Dietze.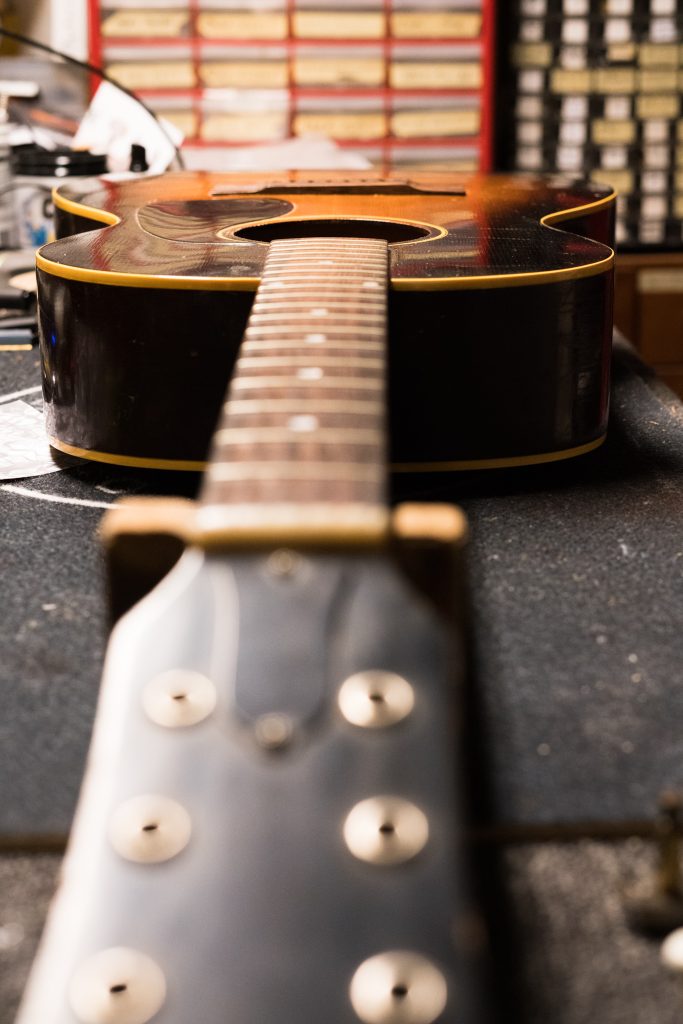 Dustin started his career in sales while simultaneously  running the lesson studio program at the Dietze south Lincoln location.  People enjoyed buying instruments from Dustin, because he would give them solid advice and his honest opinion.  He would always try his hardest to get customers what they truly wanted.  As the studio manager, he had a great rapport with students, teachers and parents alike.  After working the sales floor and running the studios for many years, Dustin had an awakening.  He had always enjoyed tinkering on his own instruments, but he found himself yearning for a new path for himself at Dietze, and felt like he want to try his hand at a gig in the repair shop.  So once again he uprooted himself as he was accepted to the Gallop School of Luthiery in Big Rapids, Michigan.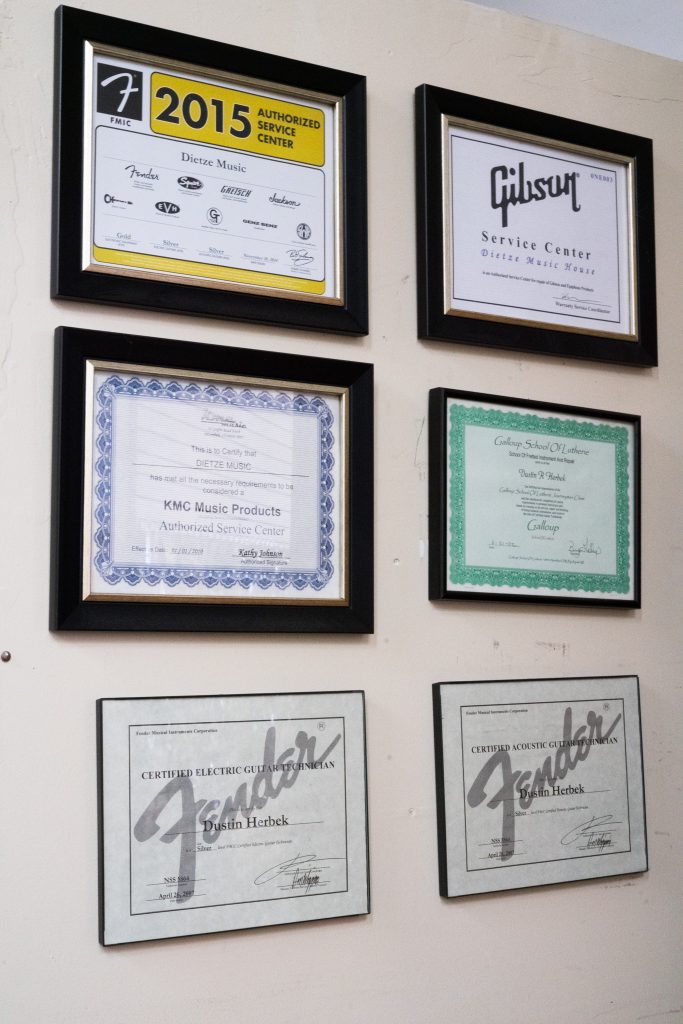 Dustin received his journeyman's degree in string instrument repair.  After that, he returned to Dietze and has been working in one form or another for the last 22 years.  His repairs range from restrings to complete custom guitar builds.  Finish work, fret work, electronics and guitar fabrication are all in Dustins wheel house.  If you can dream it, there is a good chance Dustin can build it.  But it's not all about guitar, Dustin is well versed in just about every instrument with strings attached.  He is happy to get your Violin, Viola, Cello or Ukulele up and playing for you as well.  Dustin has a great "bedside manner" as well, he enjoys talking with customers and working with them to find solutions to their instrumental problems. So, if you're having an issue with your instrument, feel free to stop in the Briarhurst location and get a free estimate today!  Also, if you have a warranty issue with with your Gibson or Fender brand guitar, Dustin is the authorized repair tech for Lincoln.