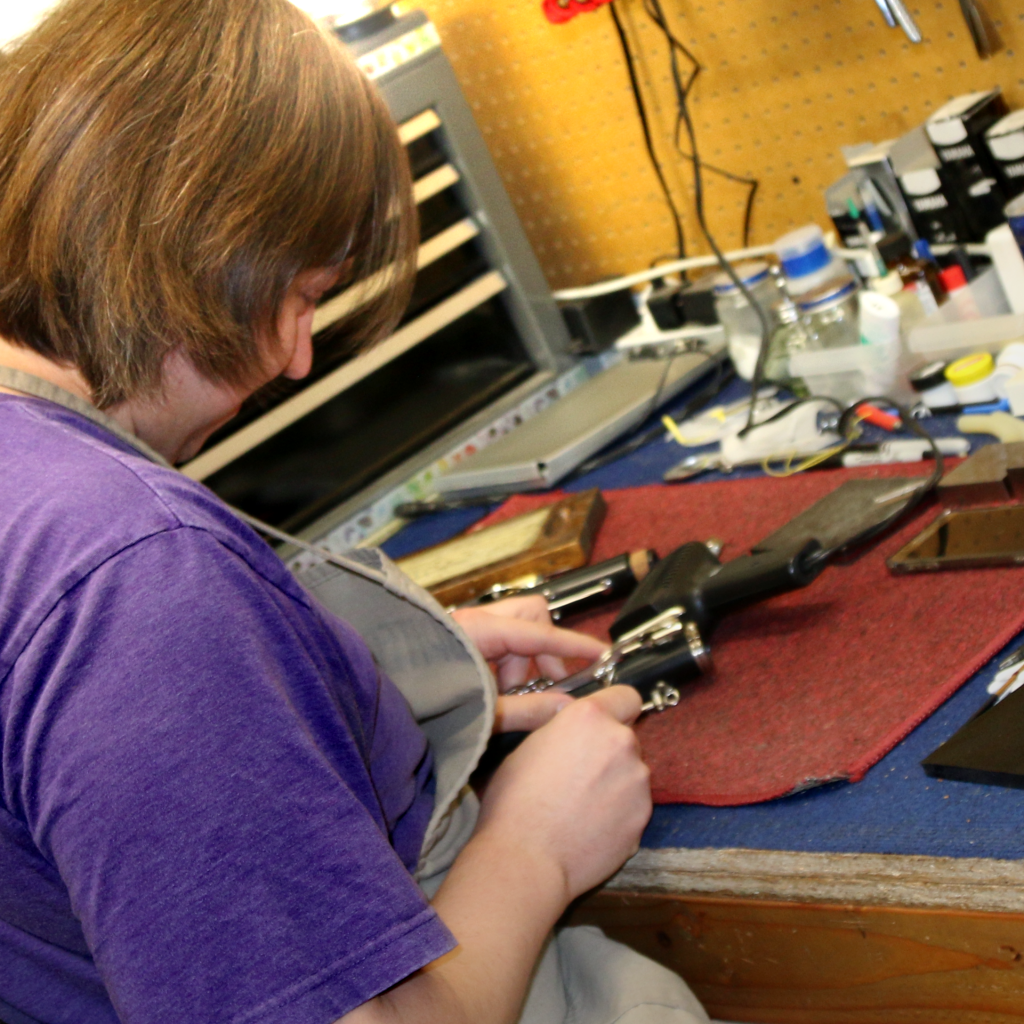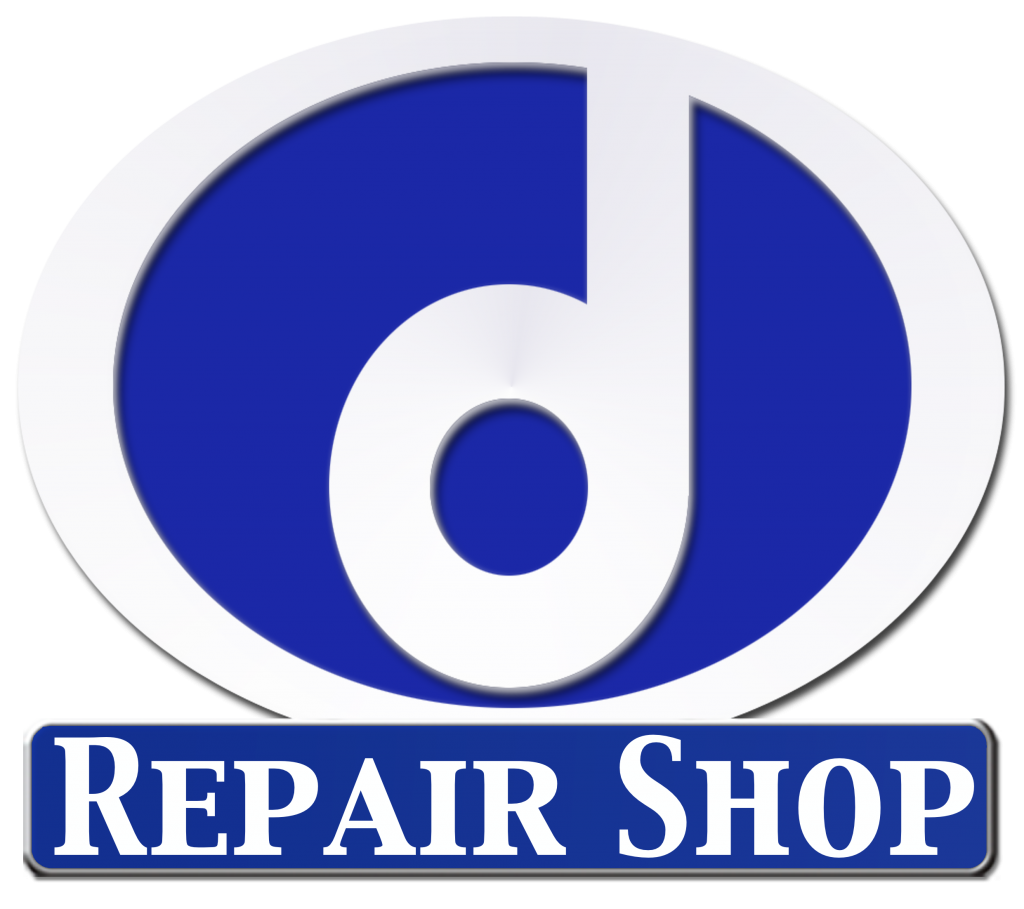 Born and raised in Lincoln Nebraska, Matt attended the 2-year Band Instrument Repair Program at Western Iowa Tech in Sioux City Iowa, and after a few years repairing in Kansas City, he's now been repairing band instruments for over 10 years, more than 6 of them at Dietze Music.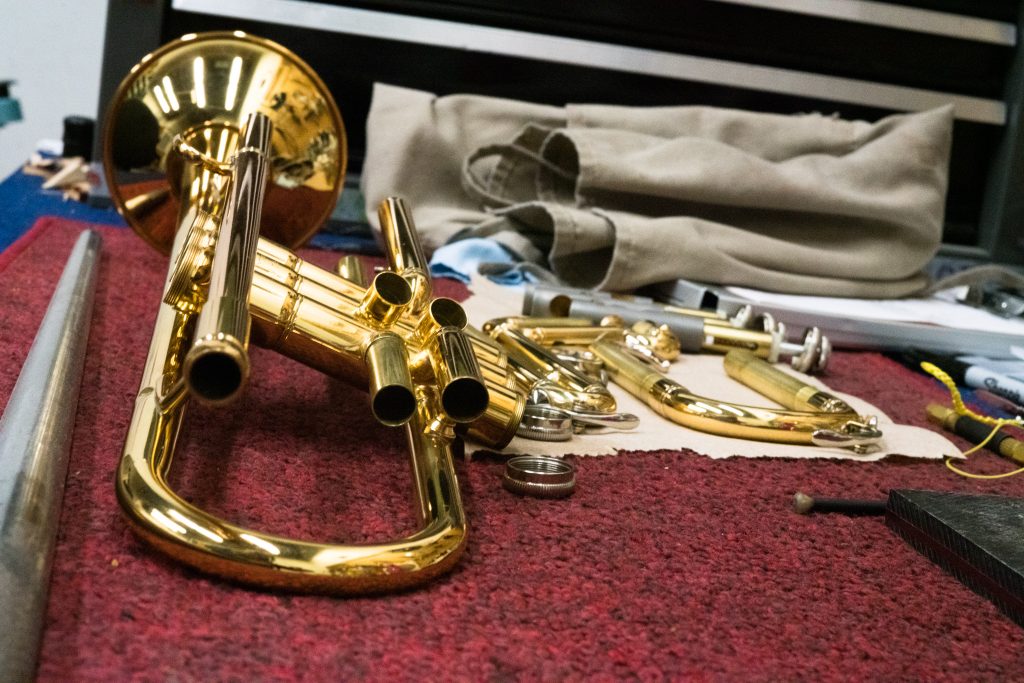 Starting his music career in grade school on the Alto Saxophone and Piano, he developed a fondness for Flutes during his time at repair school, and also picked up some skill repairing Accordions.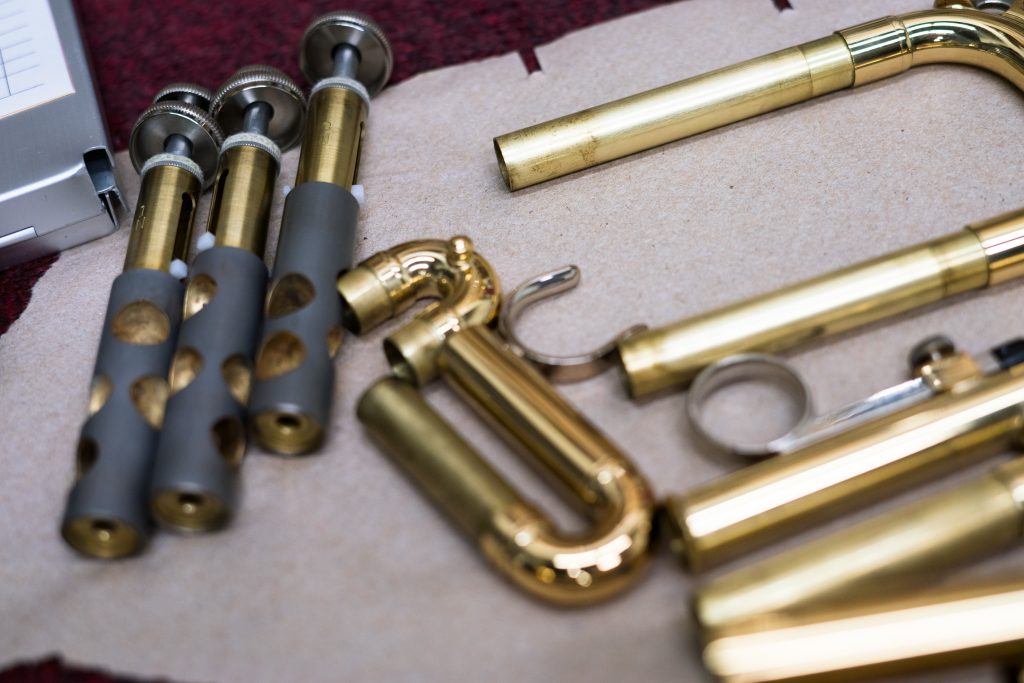 Whether you have a Brass Instrument, Woodwind, or even an Accordion in need of some help, bring it by Dietze Music's Briarhurst Location and he'll be glad to take a look at it and offer a free estimate!