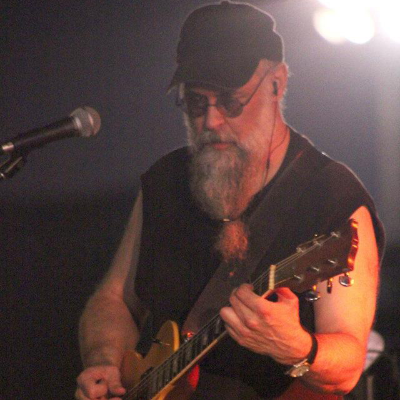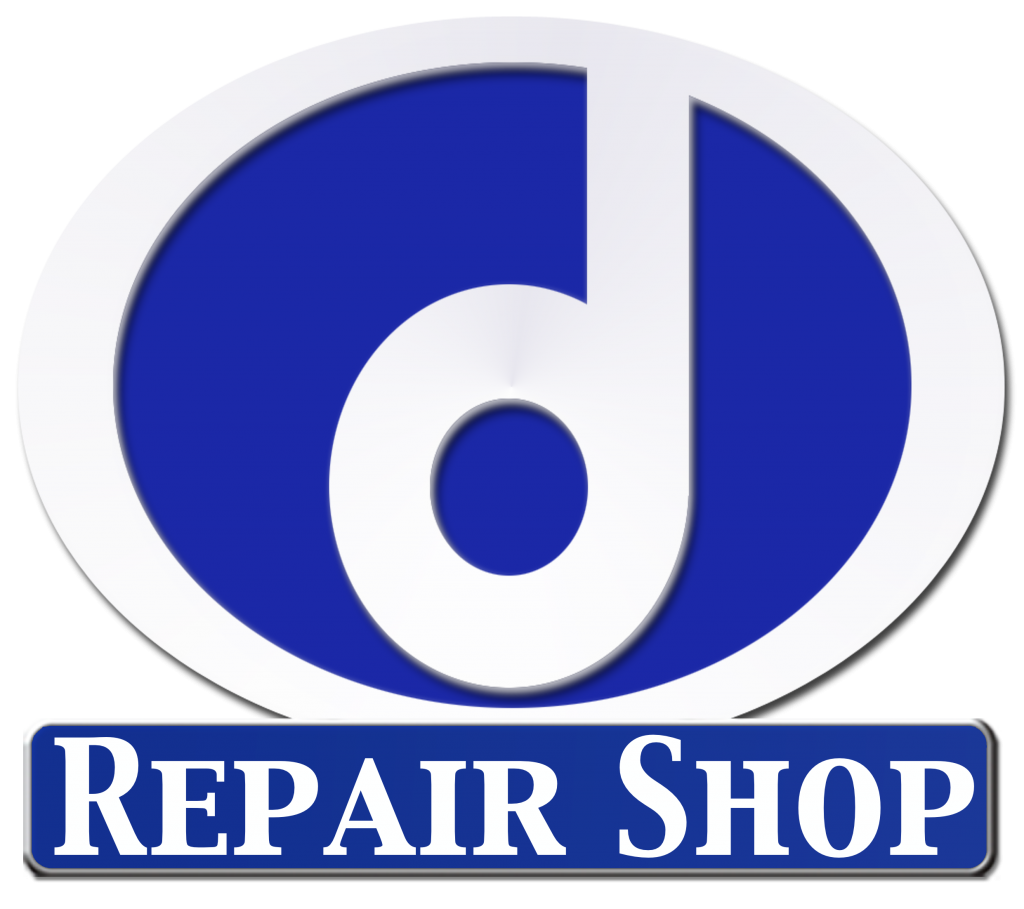 What can we say about Pat McKeen?  Well, he has been repairing electronics at Dietze Music for as long as most of us can remember.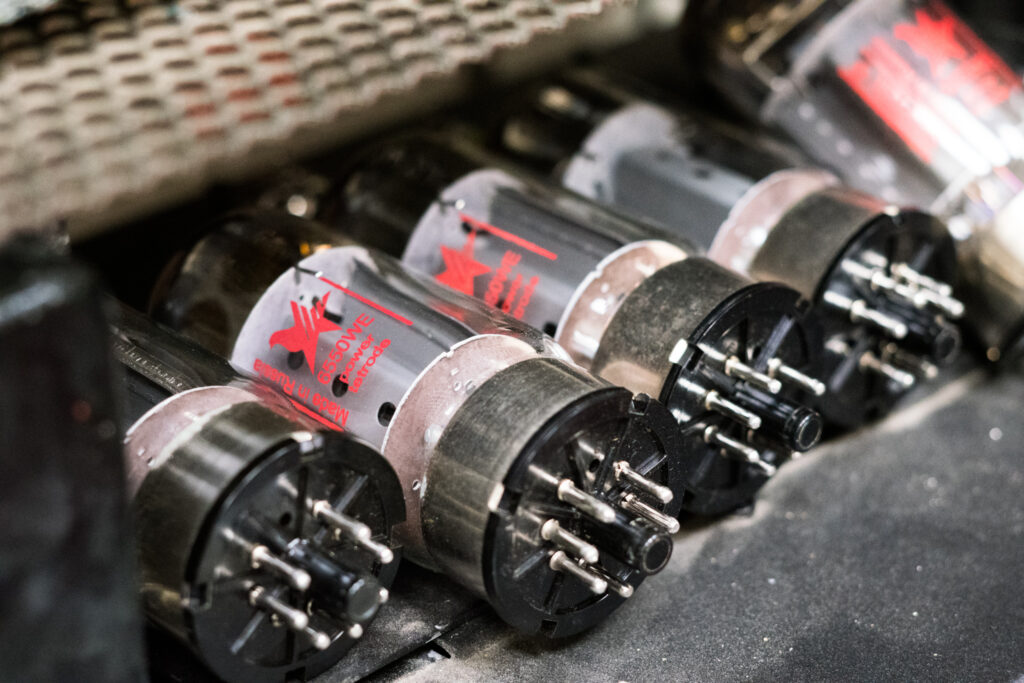 Born and raised in Lincoln, Nebraska, Pat graduated with an Electronics degree from Southeast Community College in 1979 and started his career at Dietze in 1986.  Pat is a true musician at heart, playing professionally in his "free time" for many, many years.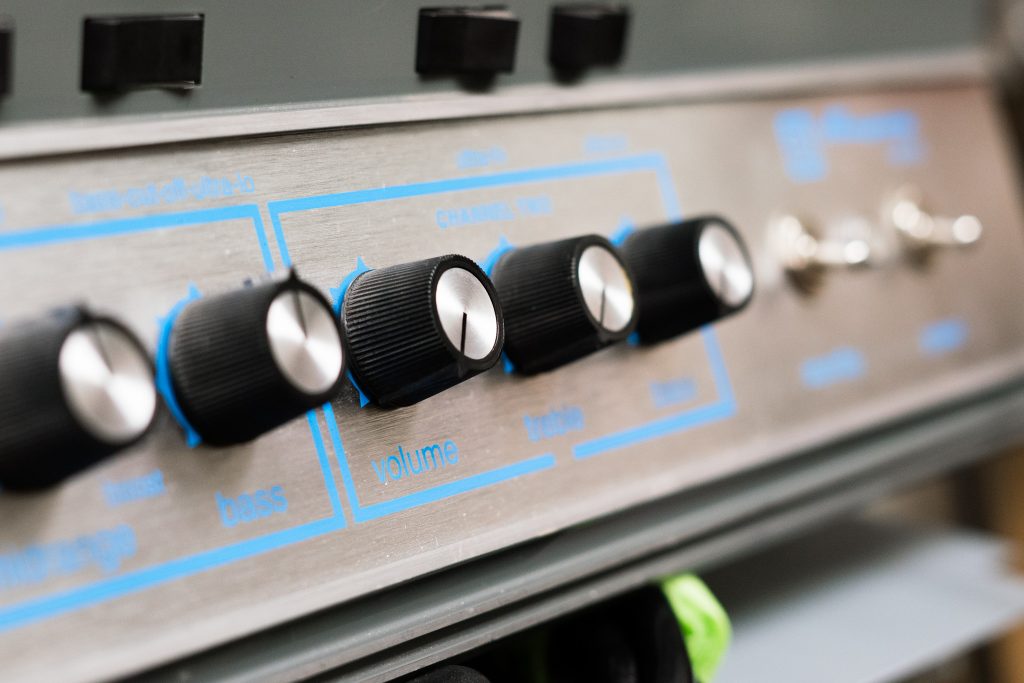 He is a pretty well rounded individual. Pat has released studio albums as well as comedic performances, he is well versed as a graphic artist, not to mention, an all around pretty great human being.  He has helped countless thousands troubleshoot their repairs and has a great bedside manner.  If you have a problem give Pat a call, he's a straight shooter that you can trust!