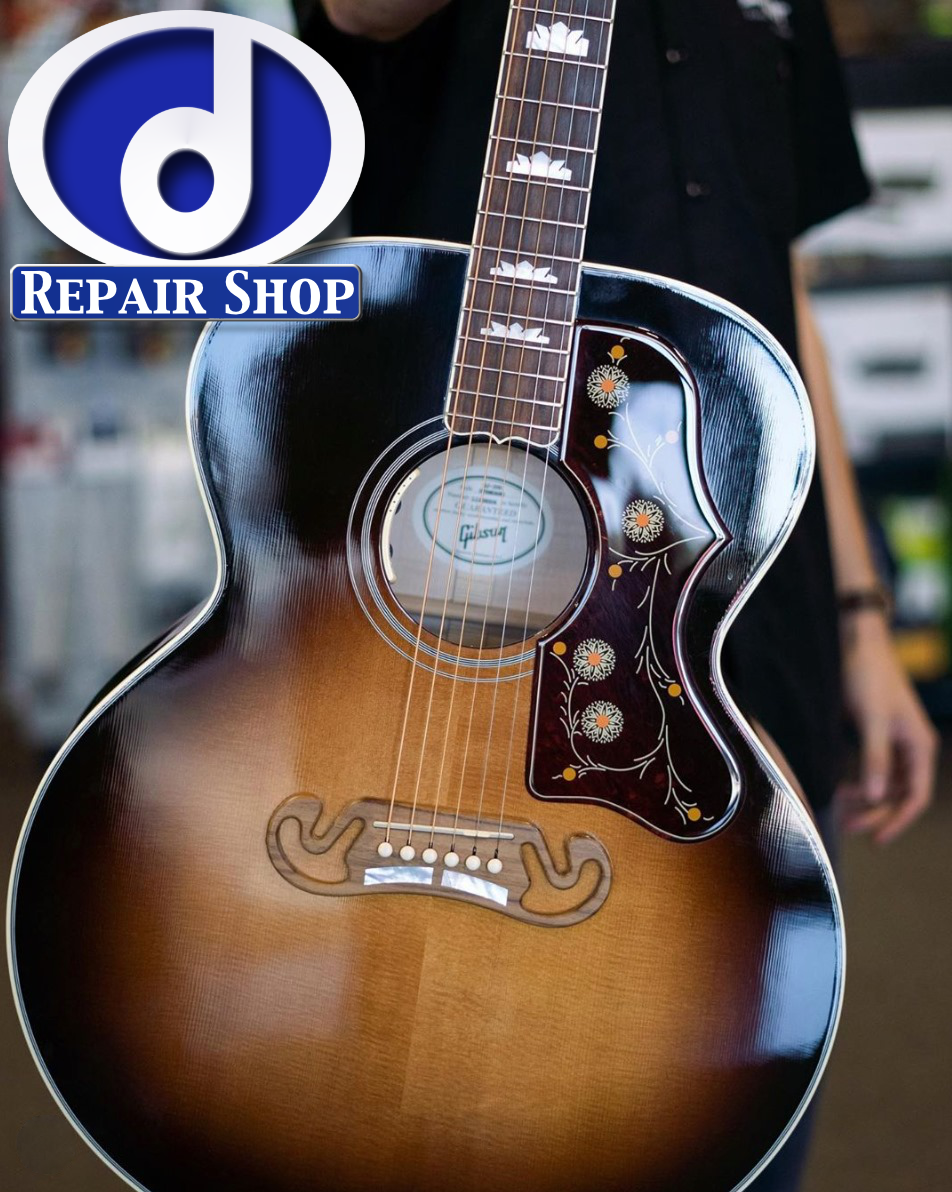 At Dietze we realize your instrument is not just and instrument its an investment, as well as a good friend.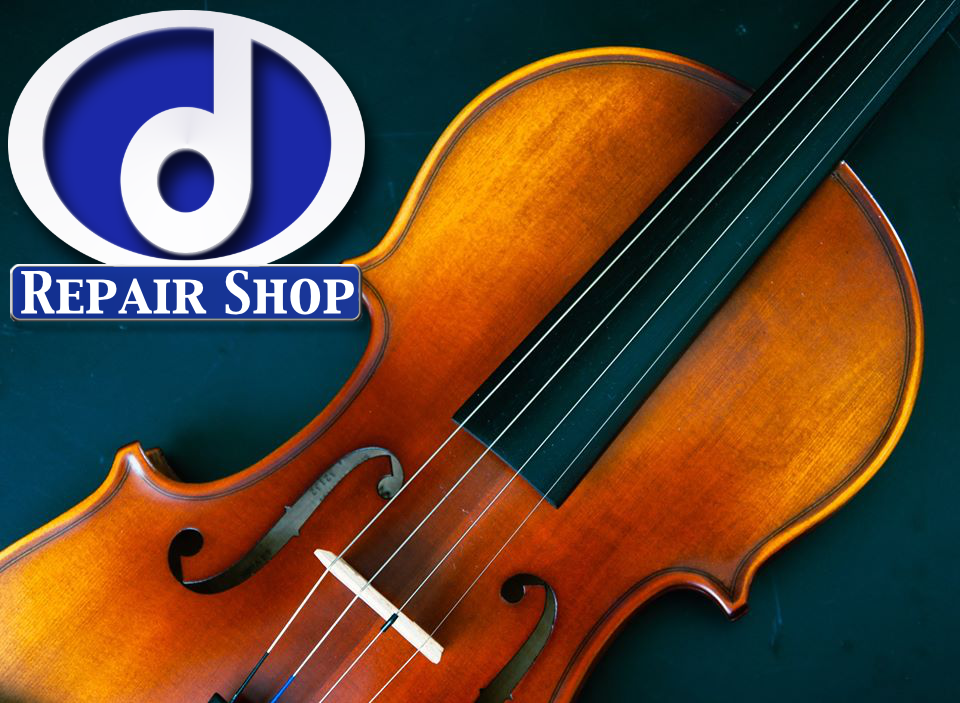 Dietze Music not only stocks a great selection of quality instruments, but we have an experienced staff of repair technicians that will see that your instrument performs to the highest standards as well.  We service what we sell and a whole lot more. If you're having troubles with an instrument, or just want a tune up, stop in and one of our team members would love to give you a free estimate, most often, while you wait.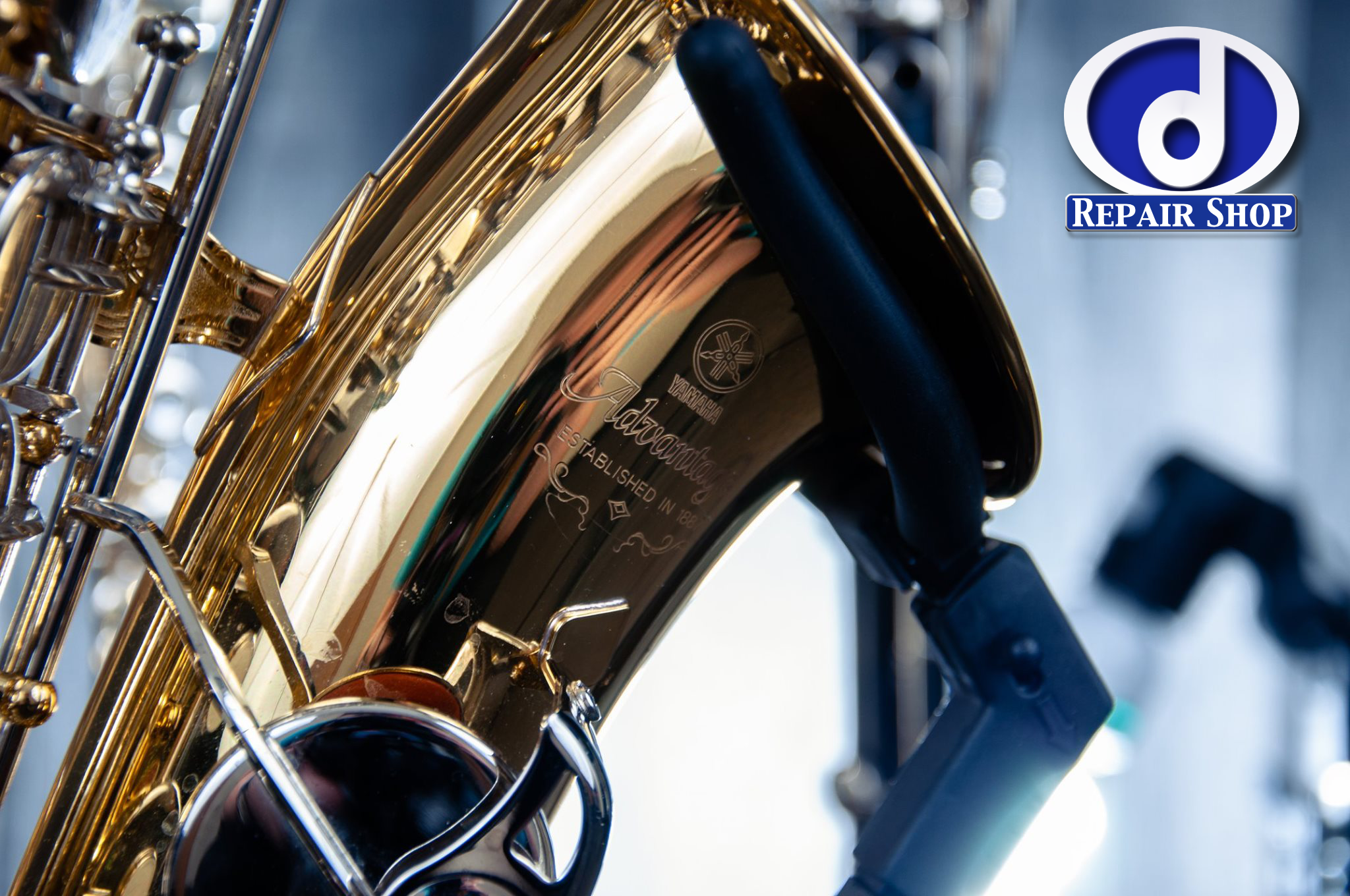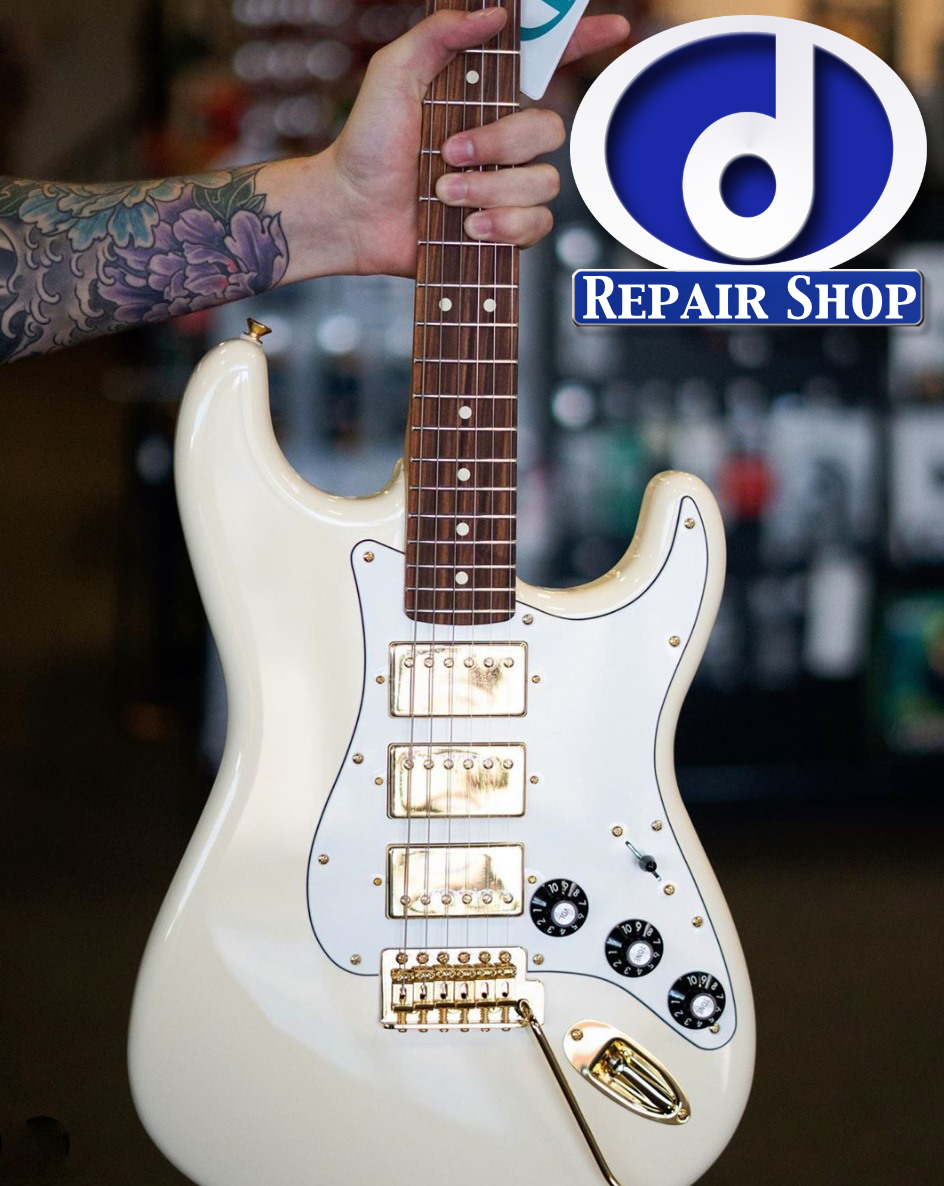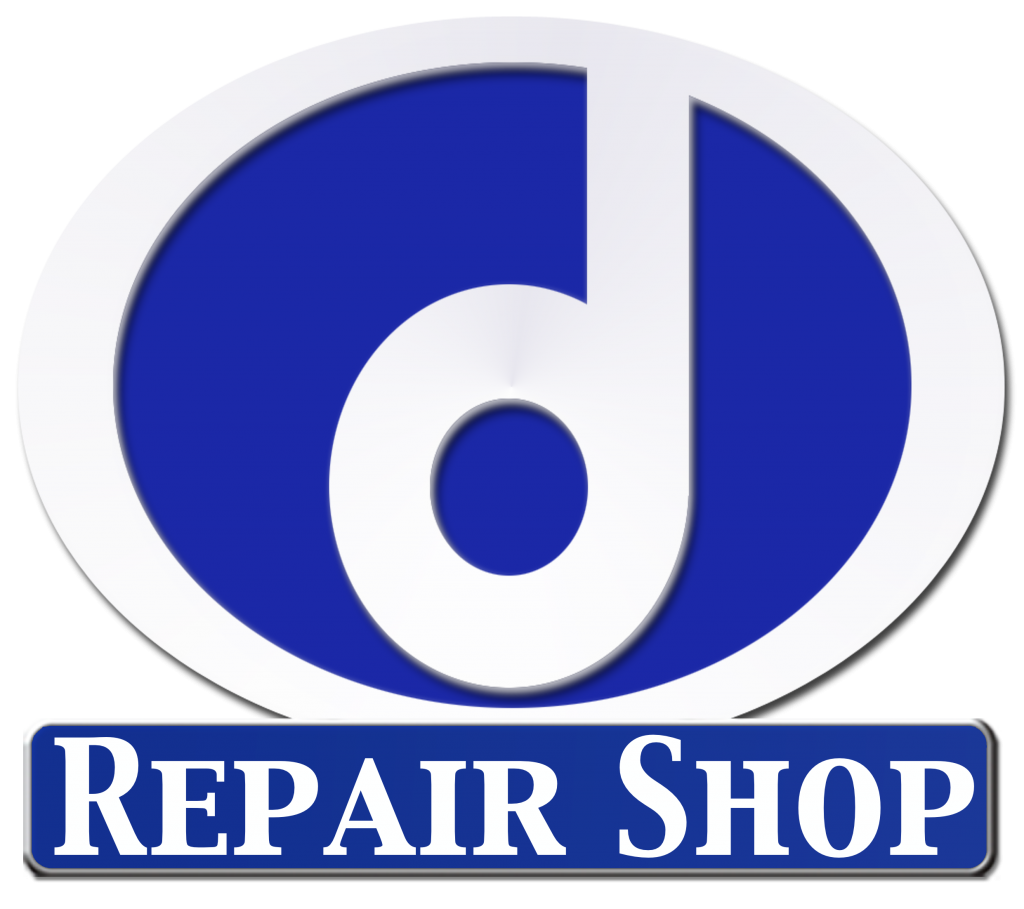 If you love music, like we love music, you've come to the right place.