A LIFETIME OF FUN AWAITS
EASY AS…
1.  SELECT YOUR INSTRUMENT
Try it out for one month. This is the only commitment to start playing.
2. CONTINUE MONTH TO MONTH
There is never an obligation to purchase. 100% of your monthly payments apply to the purchase price of the instrument you select. In other words, stick with it long enough and it's yours!
3. EARLY PAYOFF BONUS OPTION
Does your student love playing their instrument? Choose our "Own-it-Bonus" early payoff option and we will give you a 10% discount off the remaining balance!
We rent Great Name Brands

:
YAMAHA  • ADVANTAGE • JUPITER • SELMER • BACH • CXL • SCHERL & ROTH • MAPEX • LUDWIG
PEACE OF MIND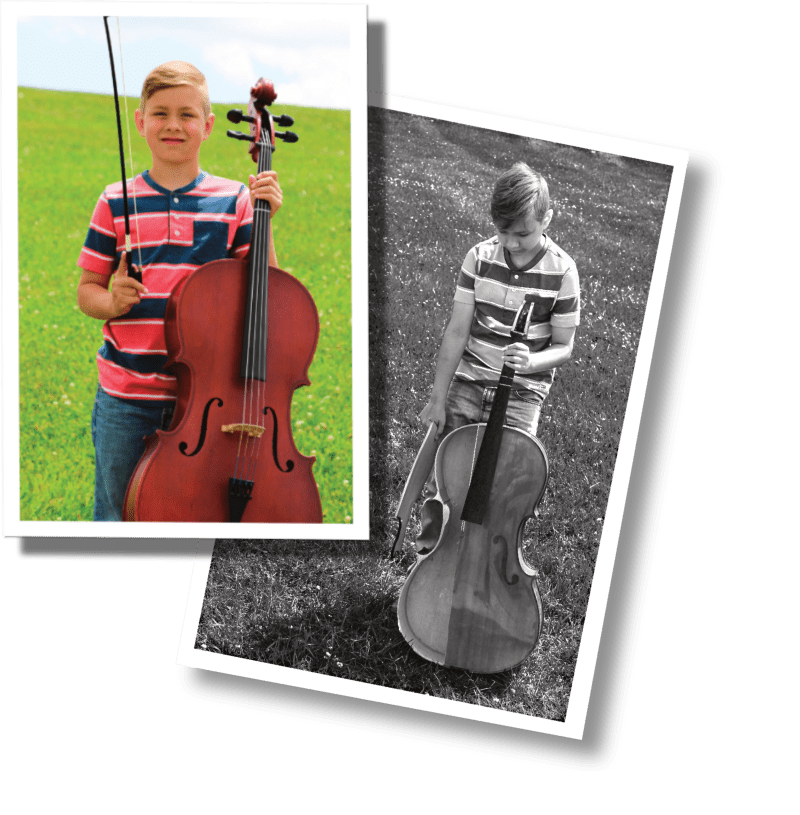 Peace of Mind Agreement
Our optional Peace of Mind Agreement is an instrument protection program available for a small additional monthly fee. This zero deductible plan protects your valuable instrument against theft or damage that may occur while you are renting:
Flutes, Clarinets, Trumpets, Trombones, Snare and Percussion Kits, Violins and Violas 
Add $5.00 Monthly
Alto and Tenor Saxes, Oboes, Baritones, French Horns and Cellos 
Add $6.00 Monthly
Dietze offers prompt repairs, a full inventory of accessory needs, and regularly services schools in the eastern half of Nebraska. We stock only instruments that have met stringent teacher requirements with proven long lasting quality, at affordable, family friendly pricing.

RATHER RENT FROM ONE OF OUR STORES?
4 MUSICIAN STAFFED, RETAIL LOCATIONS
4 LOCAL, CONVENIENT REPAIR SHOPS
TALK TO A SPECIALIST:
1-402-267-9989 Omaha
1-800-793-2524 Lincoln
FAQ

WHAT IS THE ADVANTAGE OF A MONTHLY RENTAL PROGRAM?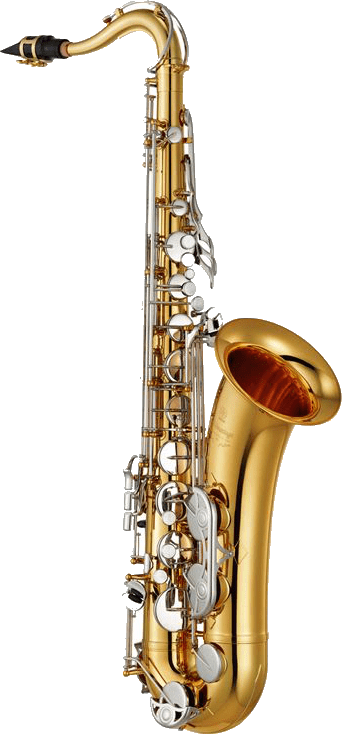 As a proud parent, you know your child has many choices ahead. Which activities they choose is a great privilege. Band and Orchestra may be the greatest opportunities among those choices. Until you are sure, you may feel more comfortable with the risk-free option of our monthly, Audition Plus School Instrument Program. We've developed this program so all your payments will apply towards purchase, yet there is no obligation. So in essence, you are buying the instrument, but you retain the option to return it at any time, right up until the time your payments accumulate to the full purchase price.
WILL MY RENT APPLY TO THE PURCHASE OF THE INSTRUMENT?
All your payments will apply to purchase. Period! You can rent new, premium, or used instruments, and it is the same low monthly payment. If you choose to rent one of our premium or used instruments, you can save yourself a few payments over one that is brand new. Also, with our "Own-it-Bonus" early payoff option, you have an extra opportunity for even more savings. You will receive an additional 10% off the remaining balance on your instrument at any time throughout the rental period.
WHAT IF MY CHILD WANTS TO SWITCH INSTRUMENTS?

If you switch instruments, 100% of your rent paid on the first instrument will apply to the purchase price of another school rental instrument. With a teacher recommended switch, the investment from the first instrument applies to the next, when continuing with no break in payments.
MY CHILD PLAYS A STRINGED INSTRUMENT, WHAT HAPPENS IF WE NEED TO MOVE TO A LARGER SIZE?
While making rental payments, 100% of what you pay applies to the next larger size instrument. You never lose your investment,and you have the option to apply your payments to a wind or brass instrument from our school rental bank if the student chooses to join band instead.
IS PURCHASING AN INSTRUMENT ON THE INTERNET A WISE CHOICE?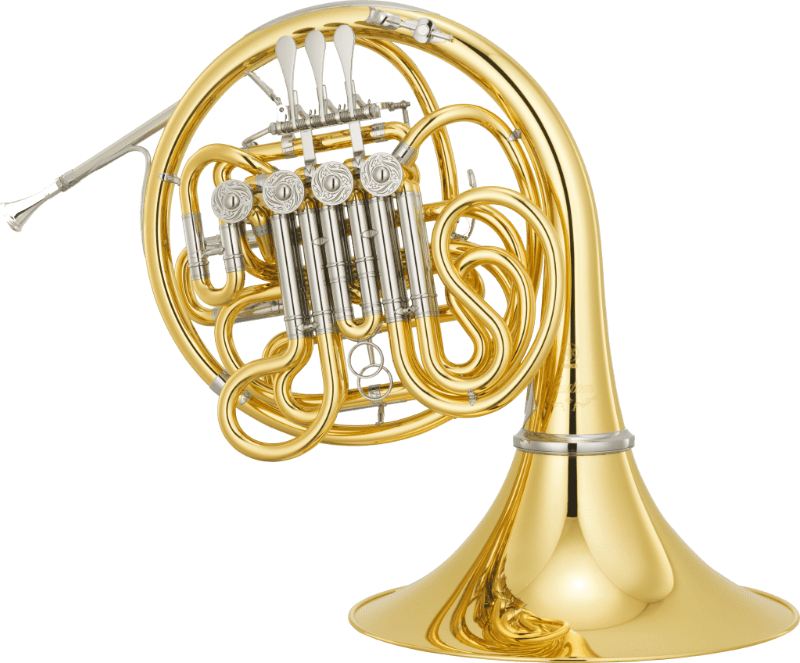 The old, precautionary adage has been "Buyer Beware" and it still rings true today. When you buy something sight unseen, you never really know the condition or quality of the product until it's in your hands. Purchasing at a local music store offers you the guidance and expertise of experienced staff and repair technicians. Dietze Music has been in the band instrument business for nearly 100 years and can competently diagnose and remedy any problems or warranty issues on site at one of our convenient local locations. This is much more convenient than boxing and shipping your instrument every time it needs some minor repair or tune-up.