Dietze Music is dedicated to stocking the best selections in sheet music our region has to offer, and if we don't have it in stock, chances are we can get it for you, while you wait.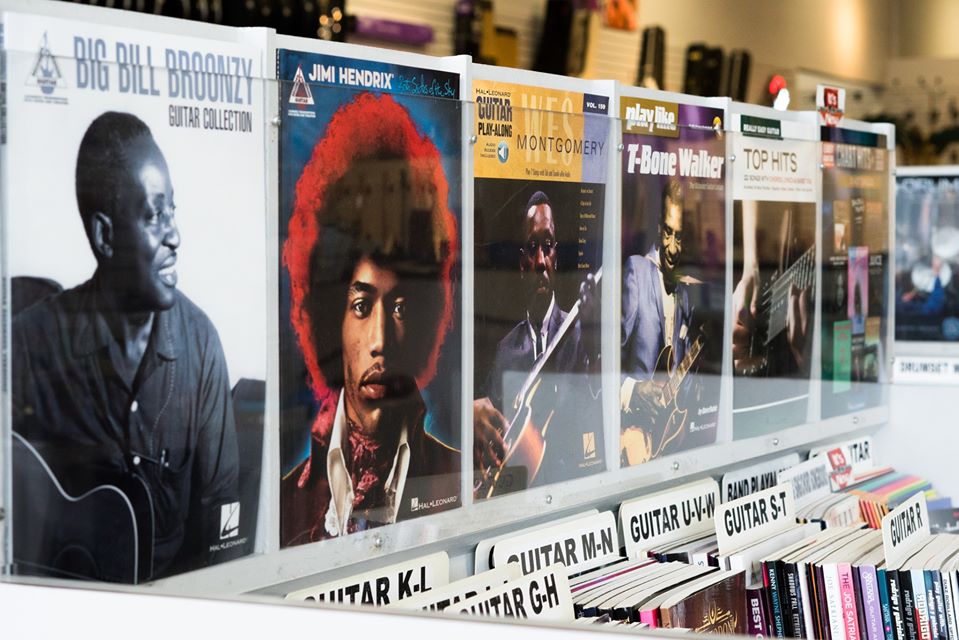 Dietze has access to millions of titles from across the globe, that we are allowed to download for our customers, or download yourself using the links below.
 Welcome to

If you love music, like we love music, you've come to the right place.