A mighty sonic force to be reckoned with, the EVH 5150III® 15W LBX is an easy-to-carry "lunchbox" guitar amp head–but don't let its diminutive size fool you; it's packed to the gills with searing tone!
Armed with five ECC83S (12AX7) and two EL84 tubes for incredible high gain sound, it performs like an arena-filling champ. Two flexible channels, the famous EVH Blue "Crunch" and Red "Full Burn," combine with the familiar low/mid/high/presence tone controls and 1/4–power switch so you can easily dial-in your own roaring Variac-less "brown" sound.
Dial up a tasty crunch for rhythm work and then when it's time for a face-melting solo, stomp on the included footswitch to call up an intense lead tone with tons of singing sustain.
For colossal tone and serious crunch in a compact package, look no further than the EVH 5150III® 15W LBX!
THE LITTLE SCREAMER
The EVH 5150 15W LBXII Head is a pint-sized head that packs plenty of Eddie-esque tone and attitude — from an impressive amount of gain to sparkling highs and defined bass.
This easily-portable amp head offers two distinct channels. The Clean channel (green) sings with pristine, crystal cleans or even punchy gain for bluesy vibes, while the Crunch channel (blue) hits with tight and compressed overdriven tone with endless sustain for epic solos.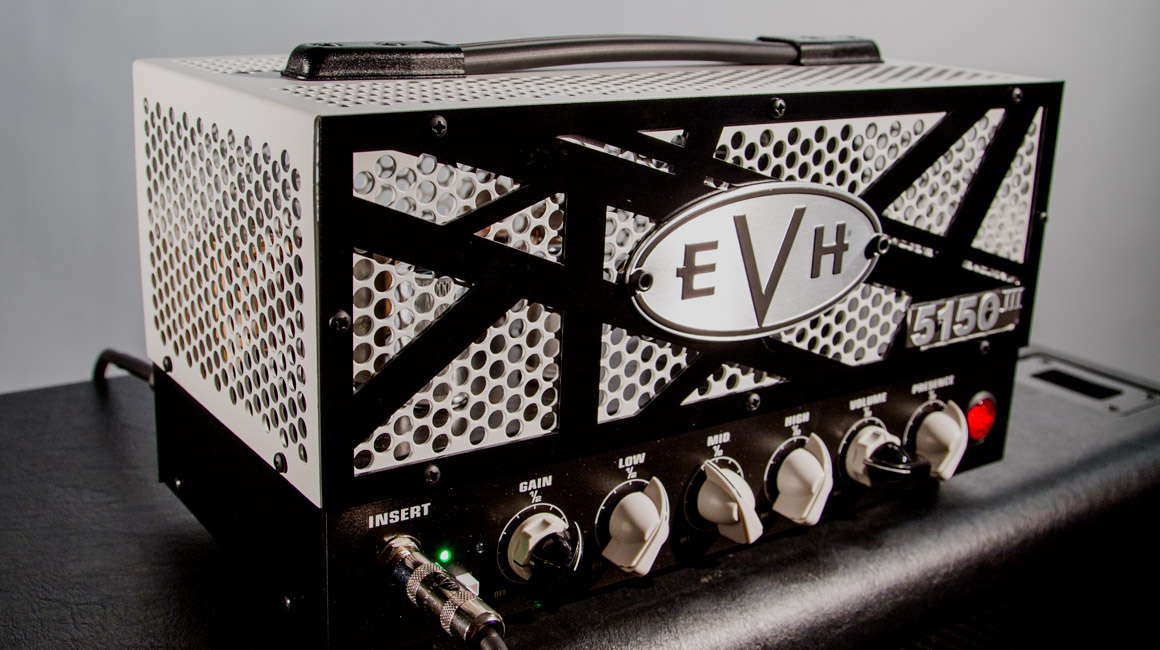 CRANK IT!
Bedroom players can utilize the 1/4-power switch to reduce the head to 3.5 watts and avoid disturbing the rest of the household, while studio and live musicians can leverage this same feature to turn up the head for a squeezed and spongy tone.
The LBXII also has dual gain and volume controls for independent control of each channel and level matching, as well as shared EQ presence and resonance controls.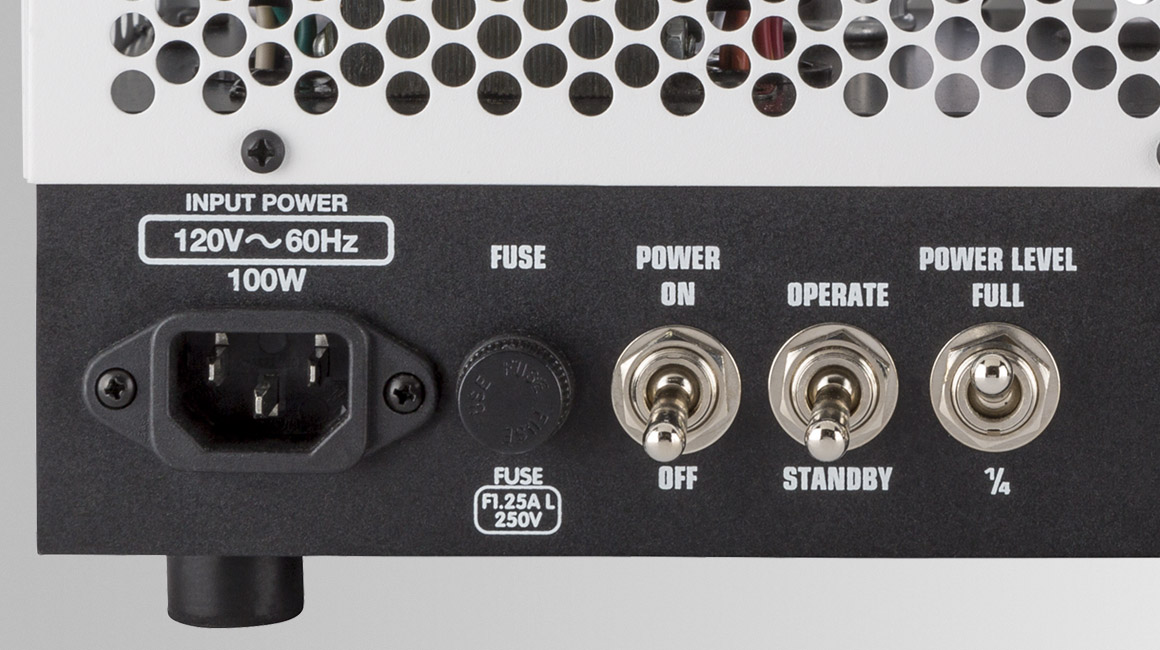 SOUND ON THE GO
Four JJ ECC83S (12AX7) preamp tubes up the ante with plenty of saturated, high-gain tone synonymous with Van Halen's high-powered sound when pushed to the brink. Two JJ EL84 power tubes produce Eddie's tonal attitude with a modern twist, delivering distinguished harmonics similar to early British-style tube amps.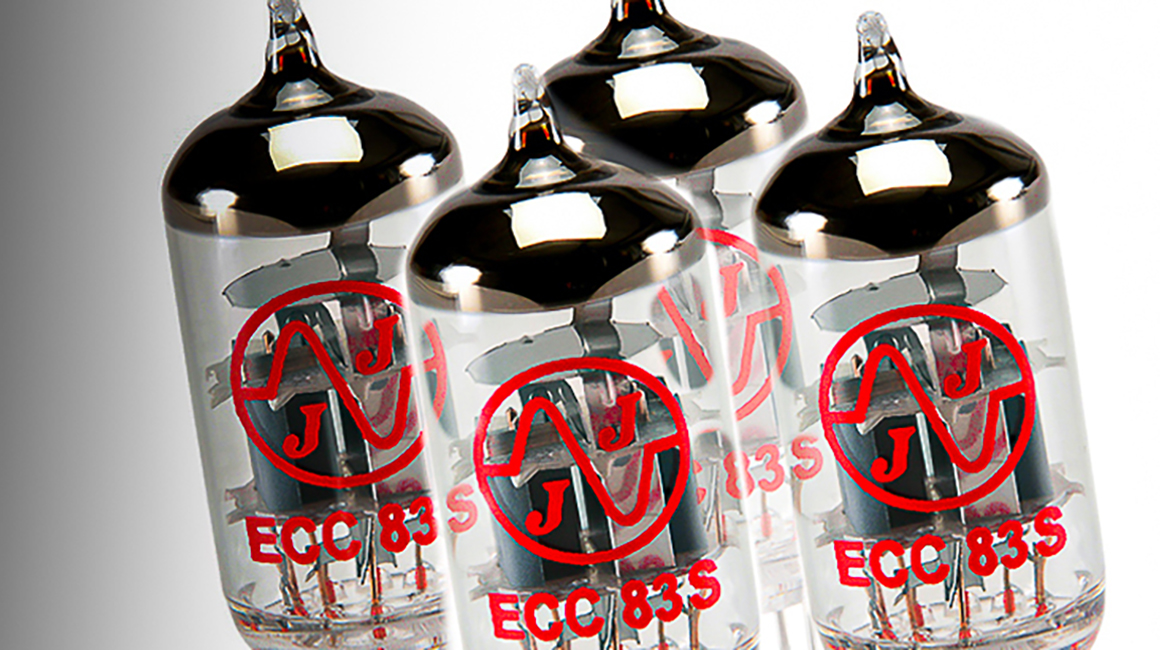 TAP OF THE FOOT
Toggling from Clean (Ch.1) to Crunch (Ch. 2) is just a mere tap of your foot away with the 1-button footswitch.